HOW TO FIND THE BEST CATERER FOR YOUR WEDDING IN MIAMI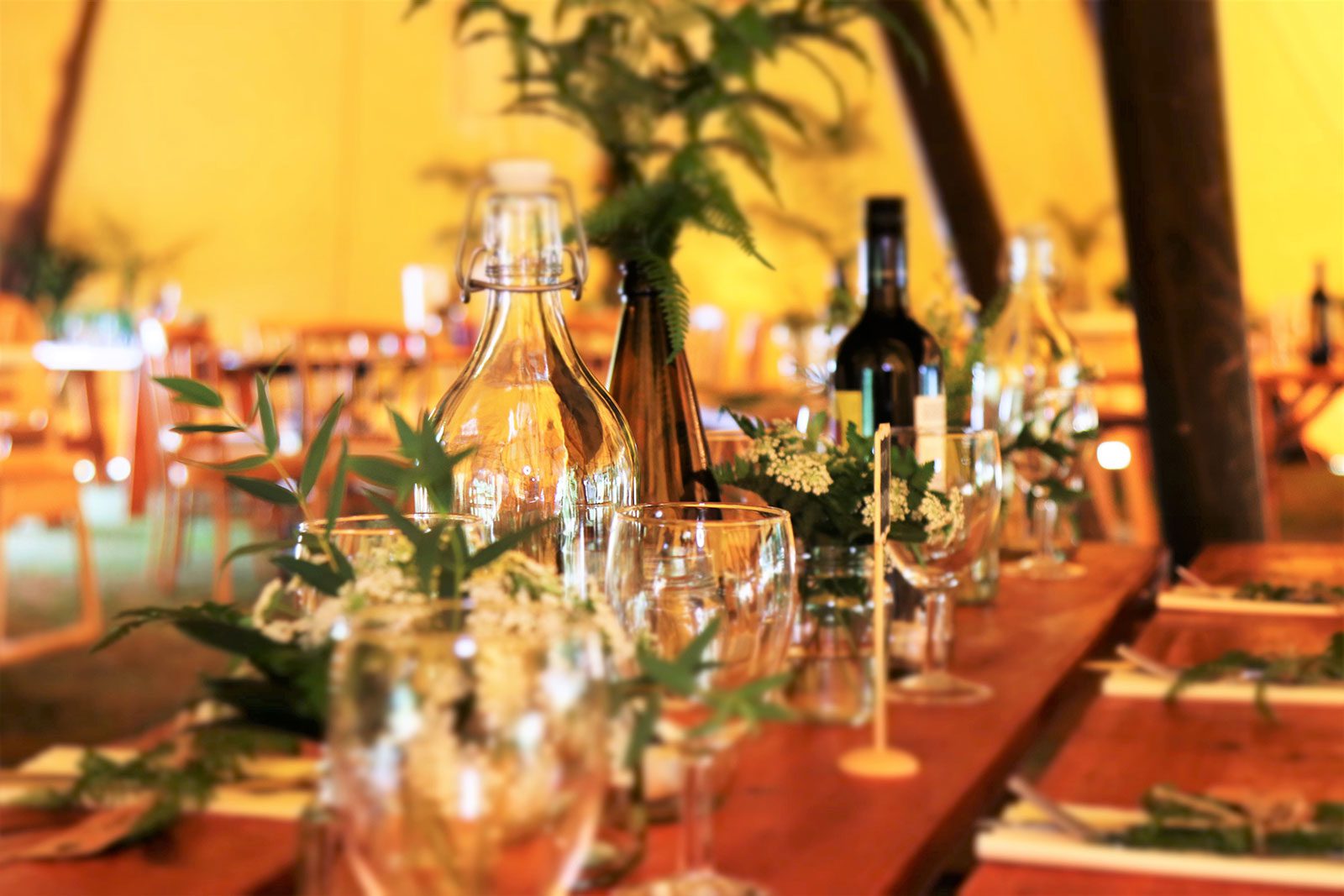 Is your wedding date fast approaching? Are you a soon-to-be bride or groom? Or perhaps you are one of the bride or groom's relatives and are also involved in planning the wedding? Are you an event planner, and are you looking to plan a wedding soon? Have you always been frustrated by wedding caterers? 
Look no more as this article will discuss all there is to know about catering in Miami and what you need to look for to get the best Miami wedding catering services. 
Sometimes you might assume that catering services are just about cakes. However, catering for a wedding is a whole lot more than that. 
Catering at a wedding entails all things food related and more. Catering services are about providing food services for any event. In addition, wedding catering is about making the guests feel important on your special day. No matter what your budget, we will make your guests feel welcome. It goes without saying, that the food must be exceptional. We go out of our way to provide, friendly service, world class wedding catering and beautifully presented food items. 
Wedding catering involves services like cake, food, and pastries and includes serving at the event.
There are several catering companies in Miami, and it can be quite difficult to choose which one can best cater to your needs. 
This article will discuss catering services and what to expect.
What to Look for When Choosing a Catering Company
There are several things to look for when you want to choose a catering company to cater for your wedding event. This aspect will let you know all the things you need to look out for and how you can decide on the best Miami wedding catering company that perfectly suits your needs. 
One of the important things to look out for when searching for a catering company for your wedding is the services they offer. The services offered by catering companies make them different from each other. This is a major determining factor when you want to choose a catering company. 
If the services they offer meet your needs, then you can proceed to employ their service. 
Catering Certification & Commercial Kitchen
Certification is a very important thing that will determine if the catering company is one of the best. The certification shows that the government recognizes the company. This means that it is licensed to carry out the services they do. Additionally, this will include the fact that they operate out of a commercial kitchen and not their home.
Another important thing to check when looking for a wedding catering company is to check previous reviews of their client. If they have a lot of positive and real reviews, then you can be assured that they are good at what they do. Obviously, you'll want to consider only real reviews. For example, if a wedding catering company has a large number of reviews from people that have only given 1 review, they may be fake. 
The Best Miami Wedding Catering Company at The Best Miami Wedding Venues
Not every Miami catering company is an approved vendor at every venue. Naturally, the best Miami wedding catering companies are approved at most venues. We've catered weddings at just about any venue you can think of in South Florida. Check our list of venues. For instance, we've catered weddings from the Key Largo Lighthouse Beach to the Bonnet House and dozens of other well known South Florida wedding venues.
You should also schedule a tasting to know first-hand what the company can do. By trying a wedding tasting menu, you'll know what you are buying. To find the best Miami wedding catering company, follow these steps and then contact us.