Have Another Type of Special Event?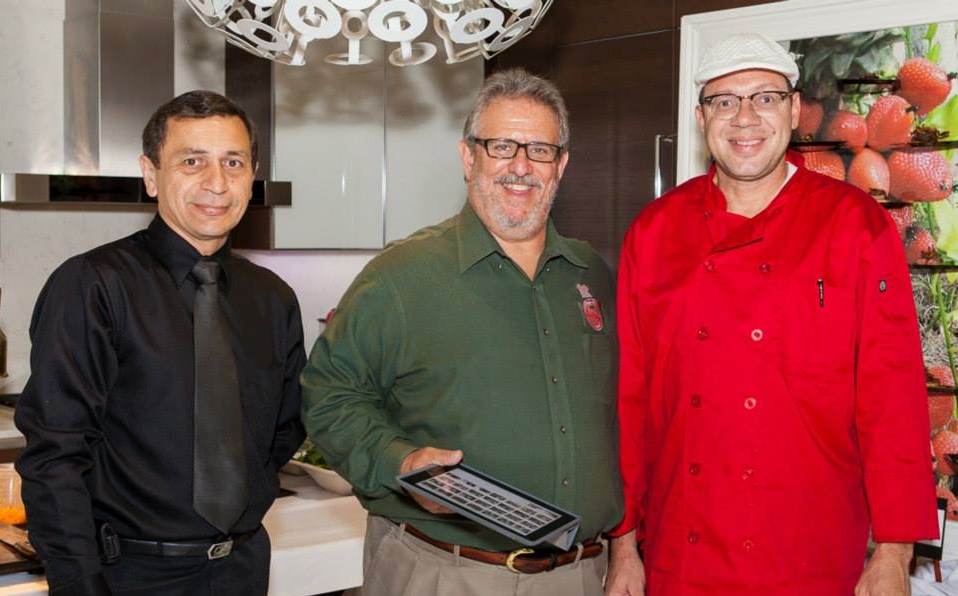 We love to celebrate!  Let us help you turn your big moment into a great memory.  Whether it's a baby shower, a coming home party, an acknowledgment of the meeting of a personal/professional goal, or something so unique that you're the first of your friends to host such an event, we'll make it perfect!  After all, they don't call us Miami's premier special events caterer for nothing!
Interested in a special event for your company or business? Check out 
Big Dill Deli
 for our corporate catering subdivision!