Religious Events
Whether you are celebrating a Baptism, a Mitzvah, or any other religious rite of passage, we are excited to be a part of the special event.  We look forward to serving all of the traditional foods and providing a full menu, all within the requirements of your religious restrictions!
Happy Anniversary!
Allow us to capture your love in the ambiance and food of your event.  We look forward to finding out your favorite foods, to creating special cocktails, and to honoring the locations in which your love grew.  Tell us your love story and we'll recreate every detail that means the most to you!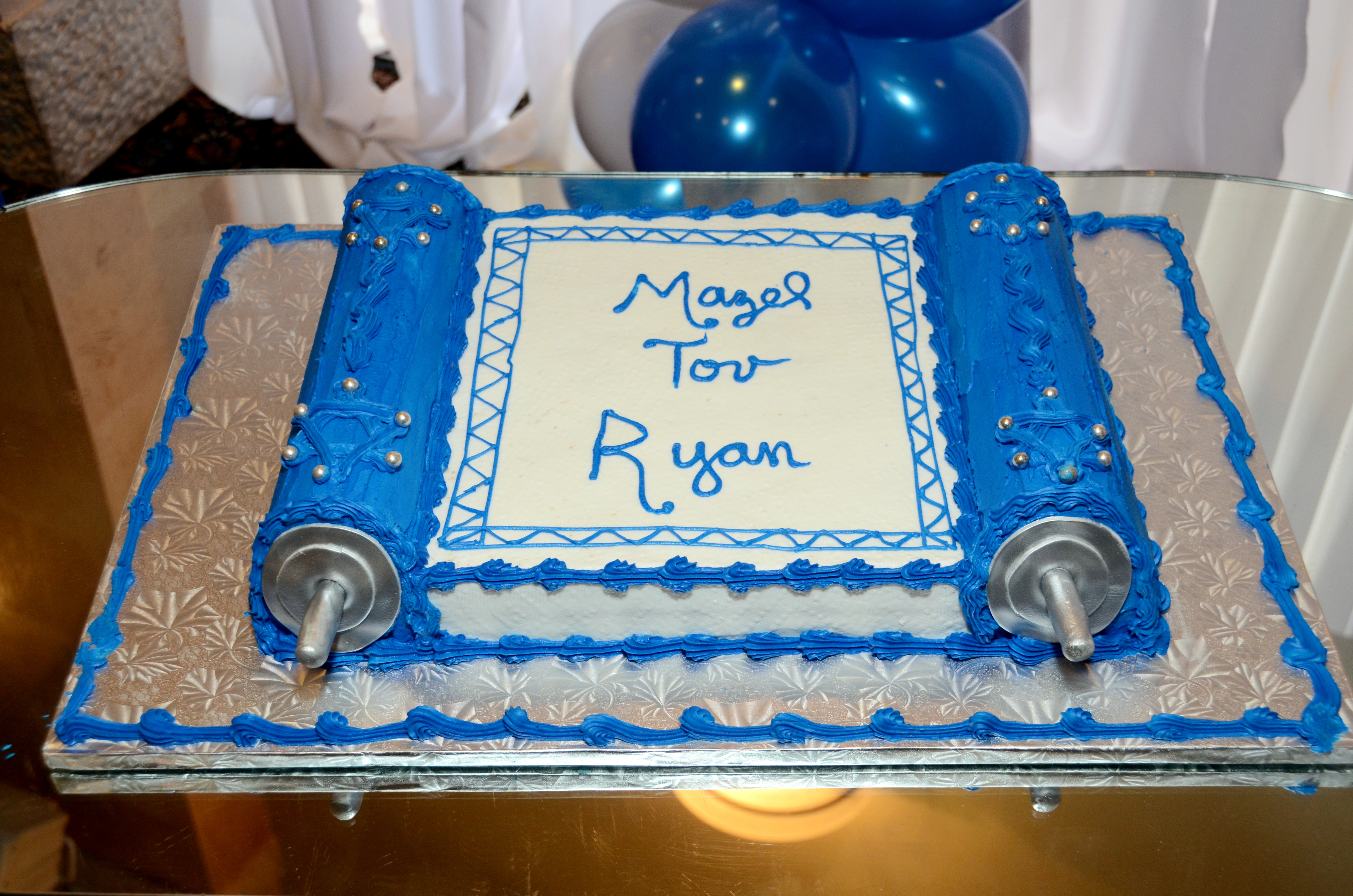 Make It A Birthday To Remember!
From a baby's first birthday to her quincenera, from a boy's fifth birthday to his ninetieth, we look forward to helping you blow out the candles in style!  We can tailor the event to the guest of honor's personality; offering everything from a circus party (complete with cotton candy and bounce houses) to a traditional Latin fiesta, we can't wait to make your birthday event as unique as you are!
Congratulations, Graduate!
When the papers have been graded and the tests have been passed, there's nothing left to do but toss your cap and celebrate!  We can tailor your event to your favorite sports teams, to your alma mater or future school's school colors, or to anything else that strikes your fancy.  You've studied hard, let us help you reward yourself with an event to remember!